Tax Preparers Need to Know About Document Shredding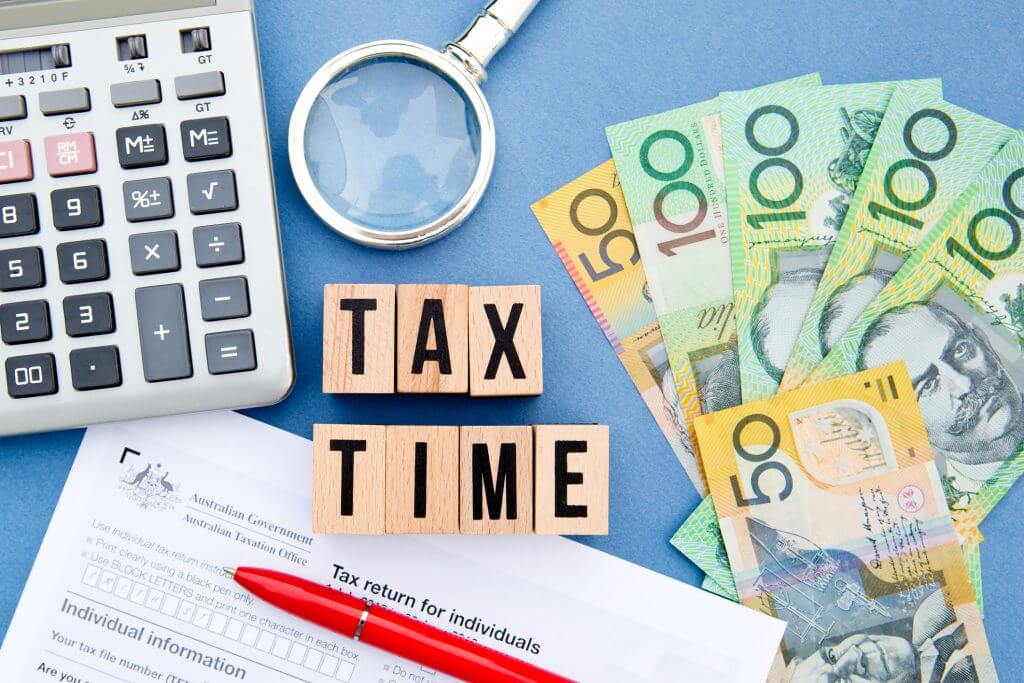 It's tax season and if you are a tax preparer in Manhattan, Brooklyn, Bronx, Staten Island, Westchester, Long Island or New Jersey, you are busy from January 1st to April 15th.   You are going to see, handle and create a lot of documents that will have your client's personal information on them.  In short; you're going to need document shredding services.
Here's Why:
Privacy Laws
Federal and state privacy laws require that a tax preparer must safeguard the personal information they have been entrusted with from their customers.  That means you must take reasonable steps to keep the information secure even when it is being disposed of.  When you are disposing of client information, it must be rendered unreadable and your best solution to ensure this is through the practice of document shredding.  If you throw away documents and they get into the wrong hands, you could incur stiff penalties and fines as a result.
Maintain Customer Confidence
You're a tax preparer and your clients trust you with their most personal information.  If clients learn that their information could be in jeopardy of getting into the wrong hands because of a previous breach or poor information security procedure, it could have a devastating effect on your business.
You're a Target
Know that you are a target because of the line of business you're in.  Identity thieves know your firm is potentially a great resource of information for their illegal activities. Make sure your employees are aware of how important it is to always protect information.  Put together a written information security policy and train your employees on it to be compliant with privacy laws and to reinforce your commitment to protecting your clients.
Here are Some Helpful Hints
Never put paper in the trash – If you have a "Shred All" policy you will lower the risk of any documents that may contain protected information getting into the regular garbage, where someone can have access to it when it is put out for pick-up. Remember once your trash is put to the curb, it is legally available to anyone.
Have secure containers for paper disposal – All documents that are being thrown away should be placed in locked containers until they are destroyed properly.
Locks for File Rooms & File Cabinets – Always keep client documents under lock and key and limit the people that have access to them. Files left on top of work areas are an invitation for someone to look at them or take them.
Don't Put Mail in a Mail Box – Identity thieves will steal the outgoing mail from your mail box or the public mail box on the corner. Play it safe and give your mail directly to the postal carrier or bring it to the post office.
Hire Professionals
You know how busy your staff is so don't waste their time feeding documents through those small personal shredders that only take a few sheets of paper at a time, instead of helping your clients with their tax returns.  Hire a professional document shredding company; it will be a lot easier and it's cost-effective.  They can offer you two types of services: One-time or Scheduled Document Destruction.
One-time shredding is for those that don't need shredding too often.  For example, if you have copies of tax returns you have prepared for clients and they have reached their retention period, then the one-time service will work for you.
Scheduled shredding is the service that will give you ongoing document destruction during the tax season.  The company will provide the security containers for all paper documents to be placed in.  They will be protected under lock and key until they are destroyed.  Then based on your needs, the shredding company will come to your location and empty the container, destroying all of the tax papers that were placed in them.
Time Shred Services is a local onsite shredding service that provides document destruction to the businesses and residents located in Manhattan, Brooklyn, Bronx, Staten Island, Queens, Nassau County, Suffolk County, Westchester and New Jersey.  For more information give us a call or visit www.timeshred.com.