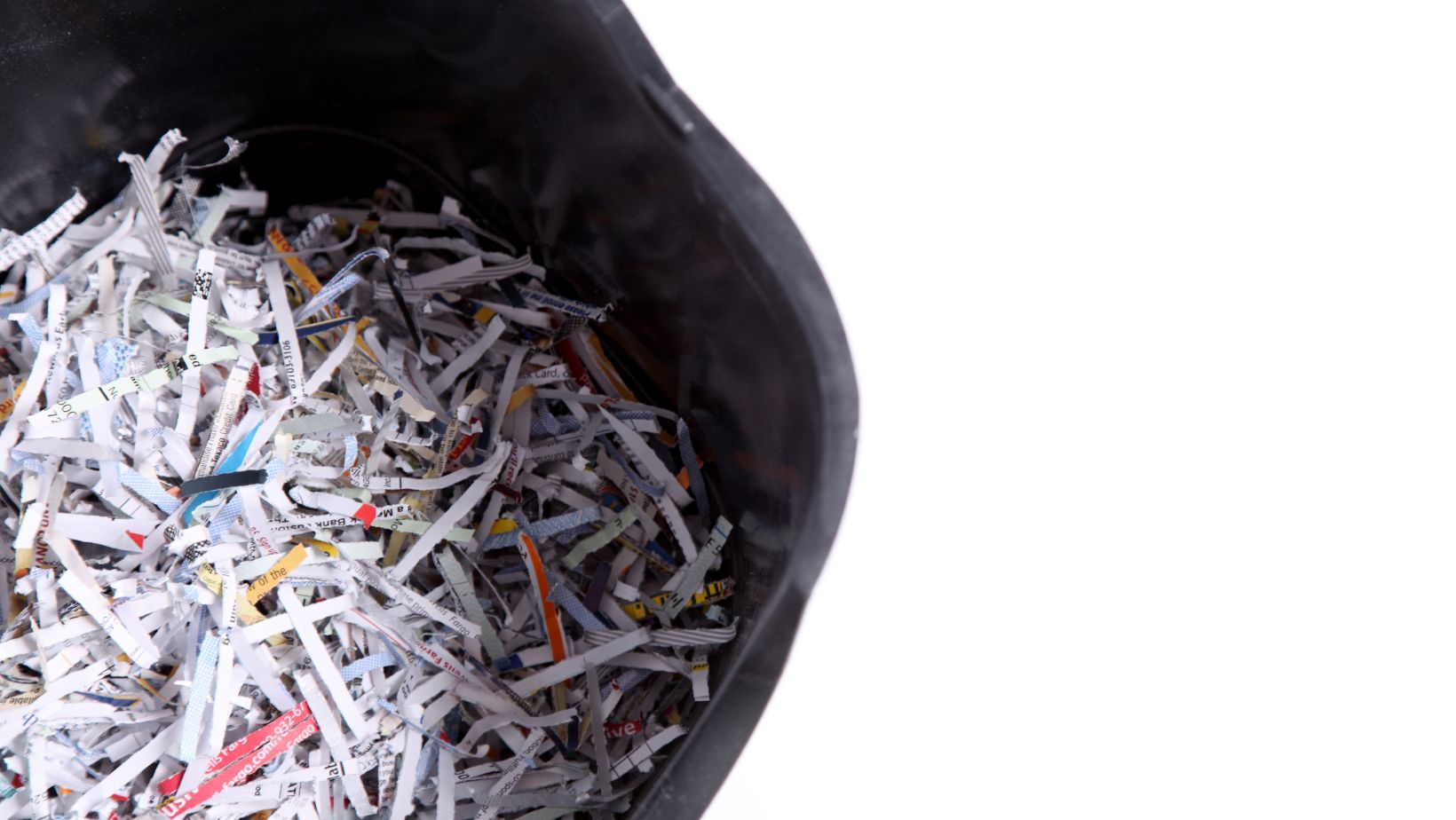 Time Shred Services Your Best Choice for Document Shredding Services
In a world where information security is paramount, the need for reliable document shredding services has never been more crucial. Whether you're a business handling sensitive client data or an individual safeguarding personal information, the choice of who handles your document destruction can have far-reaching implications. At Time Shred Services, we firmly believe that we stand head and shoulders above the competition in providing the highest level of security, professionalism, and environmental consciousness. Let's take a look at the reasons why we are the superior choice for your document shredding needs.
1. Unparalleled Security Measures
At Time Shred Services, we take information security to the next level. Our comprehensive approach to document shredding is designed to ensure that your sensitive data is completely eradicated. We utilize state-of-the-art shredding equipment that meets the strictest industry standards, reducing your documents to irretrievable pieces. Our stringent chain of custody protocols guarantees that your documents are handled with utmost care from collection to destruction. Our background-checked staff follows industry best practices, maintaining the highest levels of security throughout the entire process.
2. Customized Solutions
We understand that every client's shredding needs are unique. Our flexible services are tailored to accommodate your specific requirements. Whether you need a one-time purge of outdated documents or regular scheduled shredding services, we've got you covered. Our experienced team works closely with you to create a shredding plan that aligns with your workflow and security needs.
3. Compliance And Peace Of Mind
Navigating the complex landscape of data protection regulations can be daunting. We stay up-to-date with the latest legal requirements, ensuring that your document shredding is fully compliant with industry standards such as HIPAA, FACTA, and more. By choosing us, you're not only avoiding potential legal pitfalls but also gaining the peace of mind that comes with knowing your sensitive information is being handled responsibly.
4. Environmental Stewardship
Our commitment to excellence extends beyond just security. We recognize the importance of environmental sustainability. After shredding, the paper particles are collected and sent for recycling, minimizing the impact on our planet. By choosing us, you're making an eco-conscious decision that aligns with modern environmental values.
5. Transparent Pricing
Our pricing is straightforward and transparent. There are no hidden fees or surprise charges. We believe in building trust with our clients, and that starts with honest and upfront pricing. You'll know exactly what you're paying for, without any last-minute surprises.
6. Exceptional Customer Service
Our clients are at the heart of everything we do. Our friendly and responsive customer service team is ready to assist you at every step of the process. Have a question about our services? Need to adjust your shredding schedule? We're here to provide swift and informative support.
In conclusion, when it comes to choosing a document shredding service provider, the stakes couldn't be higher. Your information security, compliance, and environmental impact are all on the line. At Time Shred Service, we are dedicated to being your superior choice in document shredding services. Our unwavering commitment to security, customization, compliance, sustainability, transparent pricing, and exceptional customer service sets us apart from the rest. Don't compromise the safety of your sensitive information – choose Time Shred Services and experience the difference firsthand.