The Cost of Identity Theft
Identity theft happens to more people than you realize.  Not enough people take notice of it until it happens to them or someone they know.  The US Department of Justice's most recent study estimates that 17.6 million people in the US experience some form of identity theft each year. Awareness and prevention are the best course of action.  The first line of prevention should be the shredding of all of your documents before they are disposed of.  Don't let your trash become a liability; shred everything.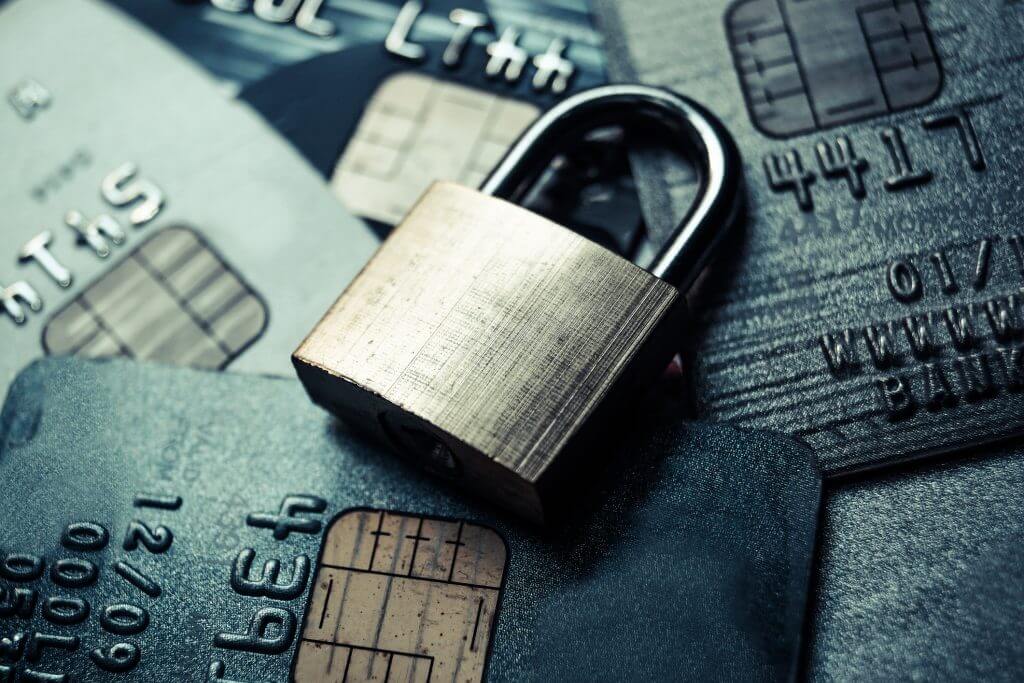 Financial Cost
The first thing that most people associate with identity theft is the dollar value, but that is only part of the dollar cost.  The first financial cost is the actual money taken from a bank account or the value from a phony credit card account.  The other cost is the fees you incur with these illegal actions such as professional fees and bank charges.  The average financial cost is over $1,300.00
You Credit Score
It's unfair but if your identity is stolen it will impact your credit score because many credit card fraud cases are not detected for extended periods of time. Typically you won't learn about these accounts until payments become delinquent, and by then it has already been reported to the credit agencies.  You may not learn about it until you try to open a legitimate credit account and are denied.  Unfortunately the repairing of your credit is a long and arduous process.  It will be necessary for you to be very diligent and patient.  It could take years in some cases to finally get you back to where you were before your information was compromised.
The Emotional Cost
The feeling of being violated is closely associated with identity theft.  The emotional cost never really goes away because in most cases you never know who the actual villain is so there is always a question if they will strike again.  Also, there will be the emotional drain of all the time and energy used to fix all that has been affected by the identity theft.  It will be frustrating because the solutions often defy logic.  The emotions run the gamut from fear, anger, unsettled, stress and even loss of sleep.
Steps to Protect Yourself from Identity Theft
Review your credit report at least once per year.
Request a freeze on your credit reports with all three credit reporting agencies.
Review your credit card and bank statements soon after you receive them.
Shred all documents as soon as they are no longer needed.
Never respond to unsolicited requests for personal information.
Never let your mail sit in your mailbox, remove it daily.
Mail all letters at the post or give them directly to the mail carrier.
Always keep personal information secure.
Don't carry your Social Security Number around on any document.
Time Shred Services is a local onsite shredding service that provides document destruction to the businesses and residents located in Manhattan, Brooklyn, Bronx, Staten Island, Queens, Nassau County, Suffolk County, Westchester and New Jersey.  For more information give us a call or visit www.timeshred.com .