Document Shredding for the Real Estate Industry
If you work in the real estate industry you arrange for the selling, renting, appraising, financing, or managing of houses, land, offices, or buildings for their owners or perspective owners.  To perform your duties you need the personal information on one or more parties involved in the transaction.  This information is required by law to be kept secure even when you decide to dispose of it.  You can't just toss these documents into a dumpster as they need to be securely shred first.   The best way to do that is with a professional shredding service; here' how: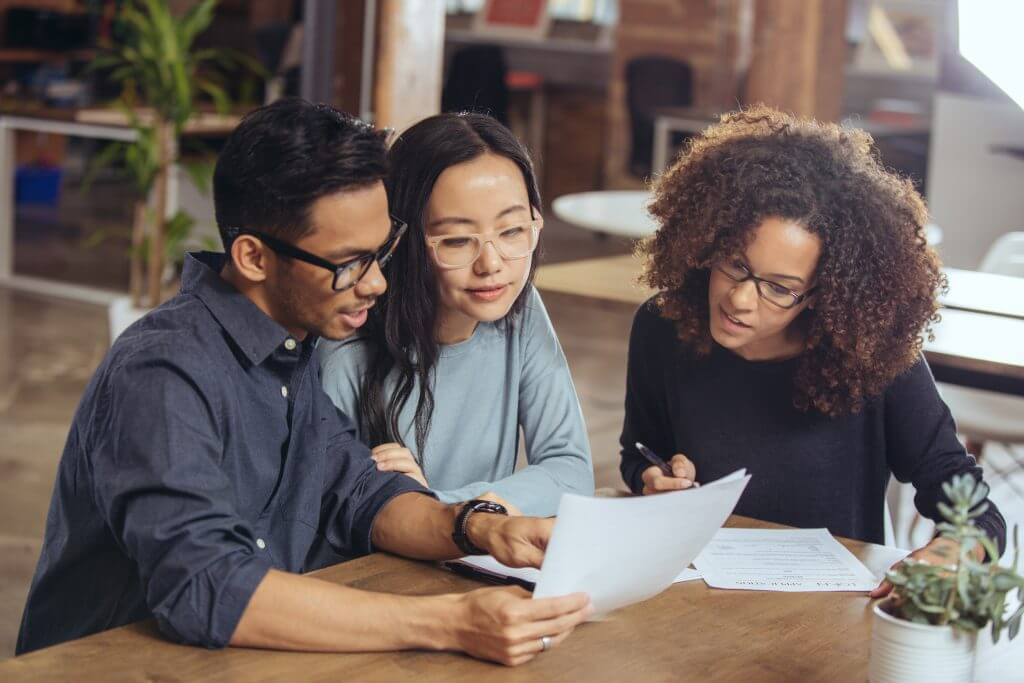 Hire a Professional
You have a lot to do with running a real estate office as it is.  The management of your office includes the day to day operations of your business plus bookkeeping, hiring, training and marketing, not to mention all of the meetings you need to be involved with.  How are you going to have time to ensure you stay compliant with federal and state privacy laws as well?  When you hire a professional document destruction service they can make being compliant very easy.  The right vendor will be happy to speak with you to determine what your needs are so they can recommend a secure service for your particular requirements.  They will take into consideration the size of your office and the amount of paper you generate in determining this.
Document Shredding Options
There are two base services that give an infinite number of possibilities for your real estate related business; One-time and Scheduled Shredding Services.  You may need one of these or even a combination of both.
One-time Shredding is for those firms that don't need to destroy documents that often or have an occasional file purge.  One-time service means you receive document destruction only when you need it.  This option offers the greatest flexibility for the secure shredding of your real estate records.
Schedule Shredding is for those firms that are disposing of paper records often.  The shredding vendor will provide you with locking containers that will be placed in central locations throughout your office for convenient access by all of your staff.  Your documents will then be placed into the containers instead of waste baskets so they can be collected for shredding.  The vendor will empty the containers and destroy the documents on an automatic schedule.  The service will be on an ongoing schedule such as weekly or monthly.
Shred All Policy 
There are not many real estate forms or contracts that don't contain some kind of personal or private information that requires protection by law.  So how do you choose what to shred and what to just throw away?  The answer is you don't; shred everything.  Don't take a chance by throwing a document into the regular trash that has someone's name, social security number or a personal account number on it.  One single piece of paper could have enough information on it to be used by identity thieves to cause you and your client problems for years to come.  If you have a shred all policy you dramatically reduce the chances of a data breach.
Time Shred Services is a local onsite shredding service that provides document destruction to the businesses and residents located in Manhattan, Brooklyn, Bronx, Staten Island, Queens, Nassau County, Suffolk County, Westchester and New Jersey.  For more information give us a call or visit www.timeshred.com.