Information Security is Necessary for Everyone! Document Shredding is a Necessity!
Information security protects the confidential information of individuals and organizations of all types in Manhattan, NYC, Brooklyn, Bronx, Staten Island, Queens, Westchester, Long Island and New Jersey, preventing the risks of data breaches and identity theft. Information security extends to the disposal of information also.  For paper files that means document shredding.  It is important to protect information for ethical and regulatory reasons.
The ethical reason behind document shredding refers to the requirement to protect the personal information of your customers and staff.  After all, they have trusted you with their personal information so you need to respect their privacy and protect their information.   The violation of that trust could result in a loss of confidence that your business may not recover from.
The regulatory reason is your need to be compliant with privacy laws that require you to protect personal information; failure to do so results in stiff fines and penalties.  These legal protections extend to when documents are being disposed of, so it is important to always keep in mind that penalties and fines could devastate your firm to the extent that it could put your company out of business.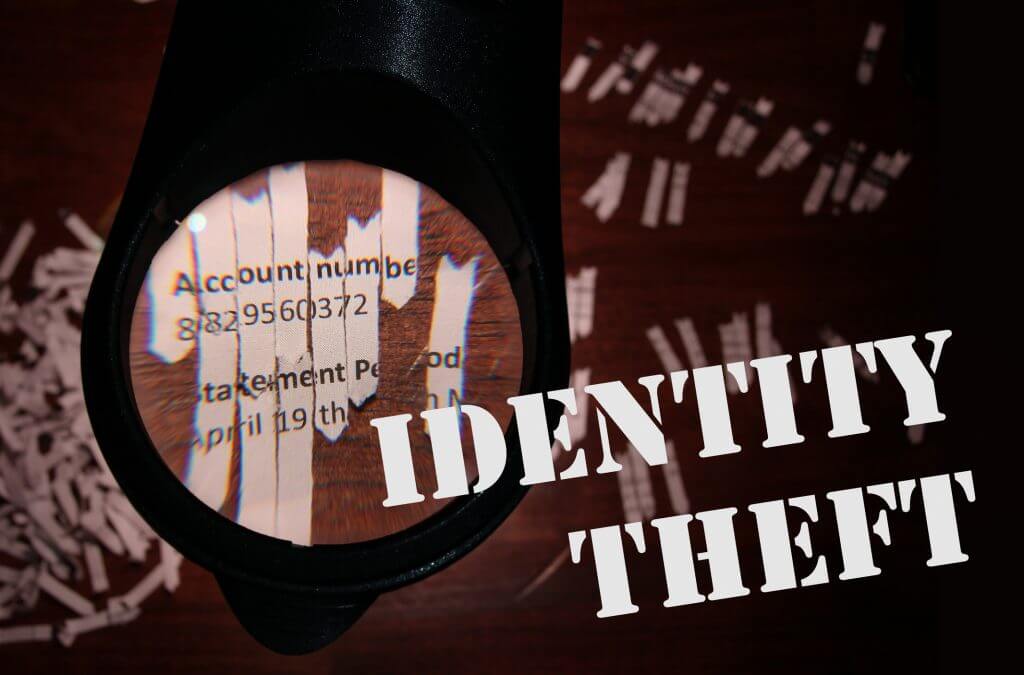 What is Personally Identifiable Information?
Personally identifiable information is any data that could potentially be used to identify a particular person.   Here are some examples of personally identifiable information:
Name
Address
Phone Number
Date of Birth
Social Security number
Driver License number
Passport number
Account numbers
Credit Card number
Date of birth
Mother's Maiden Name
Educational Records
Medical Records
What is a Business Record?
Business records are documents and other materials created or received by a commercial enterprise, in the course of operations and preserved for future use.  Here are some examples of Business records:
Accounting Records
Bank Statements
Legal Documents
Permits and Licenses
Insurance Documents
Customer Lists
Proposals & Presentations
Client Files
Patient Records
Employee Files
Here are some best practices for protecting personal documents and business records:
Let an IT Professional prepare recommendations for securing your computer equipment and electronic data.
Keep file rooms and file cabinets locked and control access.
Lock offices and furniture drawers when leaving for the day.
Turn off computers when not in use.
Never leave a computer screen unattended with information being displayed.
Remove hard drives from decommissioned computers and have them destroyed.
All paper documents must be disposed of in locked containers until they are shredded.
Shred all paper files.
Destruction of Paper Records
You have two choices for the secure disposal of paper records: One-time and Scheduled shredding.
One-time Document Shredding – When you don't need to destroy documents that often then you need to ask your document destruction company for one-time shredding services.  It's the perfect option for a file purge or any occasional need to securely dispose of documents and files.
Scheduled Document Shredding – When your firm is throwing away business documents regularly, you can't just put them in a dumpster as they need to be shredded.  Scheduled service is an easy way to accomplish that.  Your service provider should be able to supply you with security containers to be kept in your office where you can easily use these to dispose all documents.  Document destruction specialists will come to your location on a regular schedule to remove and shred the papers inside each locked container.
Time Shred Services is a local onsite shredding service that provides document destruction to the businesses and residents located in Manhattan, Brooklyn, Bronx, Staten Island, Queens, Nassau County, Suffolk County, Westchester and New Jersey.  For more information give us a call or visit www.timeshred.com.