Medical Identity Theft: What You Need To Know
To protect yourself and your company from the perils of any type of identity theft, always hire a professional document shredding service to destroy all your confidential records and files when it is time to dispose of them. They can help you put together an information destruction program that meets your needs.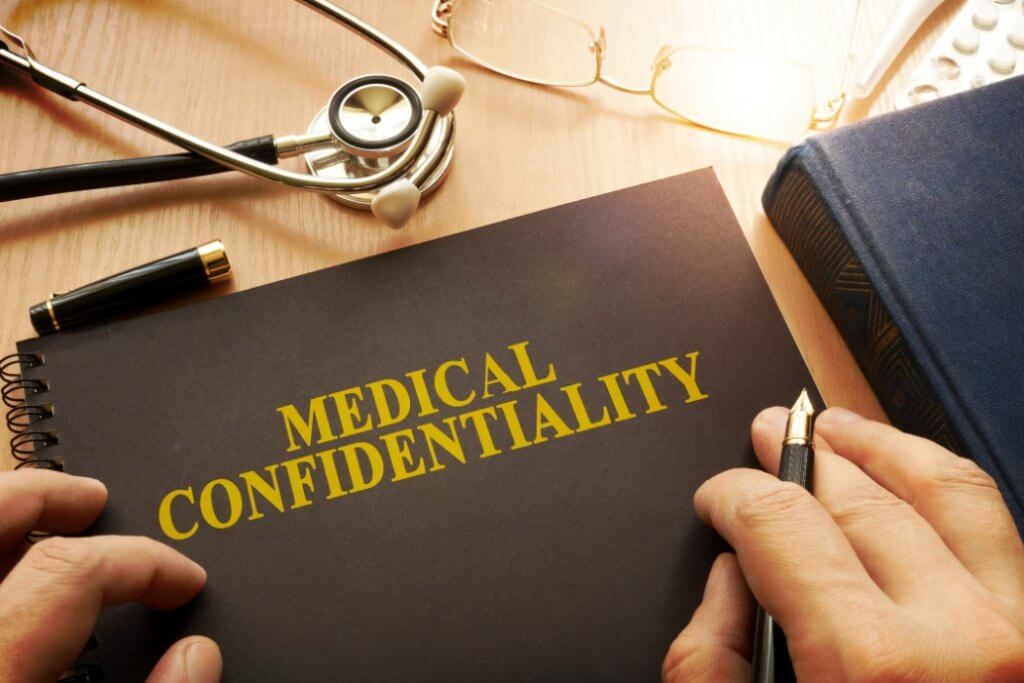 What is Medical Identity Theft?
The definition of medical identity theft is the fraudulent use of an individual's personally identifiable information (PII) or protected health information (PHI) such as a name, Social Security number, patient number, medical insurance information to obtain medical treatment, goods or services, or to fraudulently bill for medical goods or services using the unlawfully obtained information.
Although it does not get as much press as identity theft, Medical identity theft is growing with the intention being to steal medical treatments and prescription drugs. With the abuse of drugs such as opioids, it has become profitable to sell prescription drugs and these thieves have found ways to use medical information to file bogus Medical claims, and create phony prescriptions to get what they want for their illegal activities. Thieves can use your Social Security number, address, phone number, and even insurance policy information if they get their hands on your medical records to gain access to medical treatment and supplies.
Protecting yourself from this type of identity theft is not as hard as you think if you exercise some basic common sense. Primarily; don't make it easy for thieves to steal medical information. Always shred documents with any personal information on them when they are no longer needed or are being disposed of. Review any insurance statements and medical invoices. If anything is unfamiliar or looks incorrect, contact your medical provider and health insurance company right away.
Shredding all paper documents is a best practice to follow since more than half of every document contains some type of private information about an individual or a business. Just throwing paper files away in the regular trash makes those papers available to anyone once the garbage is put out for collection. Contacting a professional shredding service to discuss your service options is a good start. A document destruction company will destroy your documents in accordance with procedures that ensure their privacy. Their job is to keep your information protected at all times, from any kind of identity theft or data breach.
If You Become a Victim of Medical Identity Theft
If you suspect identity theft, request copies of your medical records from all your healthcare providers so you can review them.
Contact your healthcare provider and alert them that you are concerned your medical information has been compromised and request a list of any healthcare providers that have requested payment.
If you received any medical bills you are not familiar with, contact the billing departments and advise them that this may be a case of medical identity theft. Request information about the procedure or services provided. Ask what information was provided for identification.
Call the police and file a report, as you are the victim of a crime.
Send an Affidavit of Fraud and a copy of the police report to the billing parties.
Get an acknowledgement in writing from the billing healthcare providers that this was fraud and keep it for your records.
Time Shred Services is a local onsite shredding service that provides document destruction to the businesses and residents located in Manhattan, Brooklyn, Bronx, Staten Island, Queens, Nassau County, Suffolk County, Westchester and New Jersey. For more information give us a call or visit www.timeshred.com.