Shredding for Your Law Firm
Representing your clients requires you to create a file for the case.  This means paper documents in the form of evidence, pleadings, motions, affidavits, responses, transcripts, depositions and correspondence to name a few.  When the case is over some of those documents can be disposed of right away and others will need to be held for a retention period and then disposed.  Disposal does not mean just put them in the regular trash; it means secure shredding.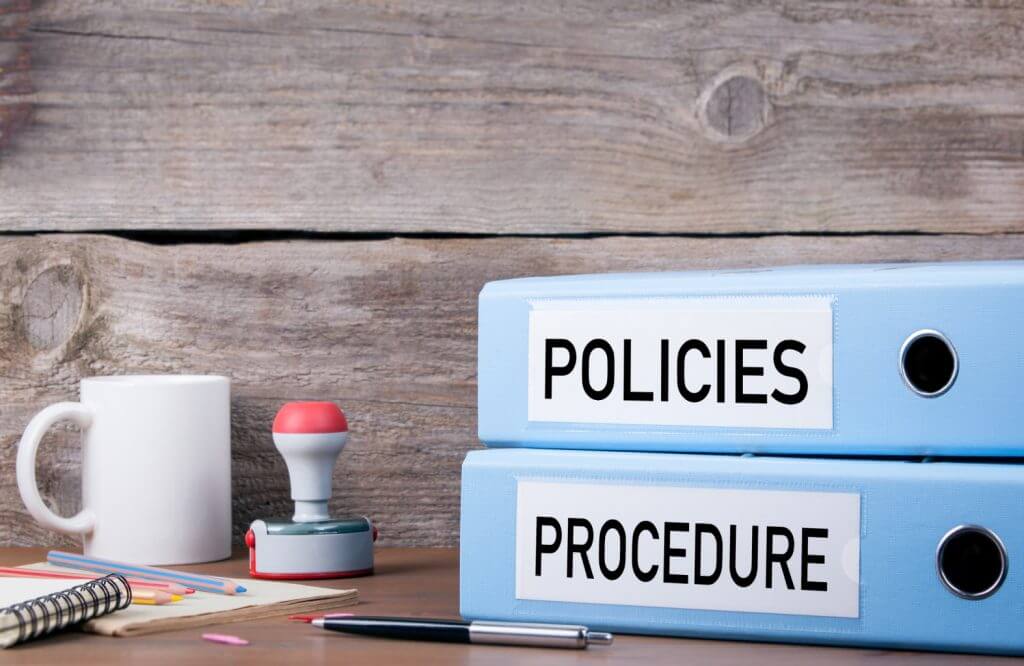 Why Shred Legal Files
The simple answer is to minimize offsite legal records storage costs, and to reduce office space to store files.  The more critical considerations are to reduce exposure of unwanted discovery and be compliant with legal and ethical retention requirements.  If you have developed a record retention policy and follow it, then if old cases rear their ugly head again and you have shredded files in accordance with your document retention schedule, you are reducing legal exposure to clients and your firm. Furthermore, you will reduce the sometimes expensive cost of discovery.   The legal and ethical responsibility of a law firm in dealing with client files extends beyond the required period of time you need to store and safeguard the files. It also applies to the required secure disposal which is document shredding.
Selecting a Shredding Service for a Law Firm
Choosing the right document destruction company is necessary to ensure confidential documents are destroyed properly.  The best company for you should offer the specific option to meet your firm's volume of paper to shred and the frequency needed.  If you are a firm that works on a few large cases per year then you may not need to destroy files that often.  If that is the case, you are looking for a One-time Purge service.  This solution refers to paper shredding services only when you need it, and call to request it.  If you are a firm that works on many cases at one time, you are creating and editing documents constantly and therefore are disposing of case related papers often, if not even daily.  If that is the situation for your firm, you are looking for a more regular service or Scheduled Shredding.  The vendor will provide you with security containers that are placed conveniently throughout your office, and your staff will dispose of documents in the containers instead of trash baskets.  Your vendor will then come to your location on a regular schedule to empty and shred the contents of the security containers.  The firm you choose should be able to give you the service specific to your needs; if not, move on to another shredding company.
Record Retention Policy
Your law firm needs to have a written document retention policy.  If you don't have one here is some helpful information.
Create a Record Retention Schedule
All legal documents, regardless of their type or matter, need to be maintained for a specific period of time. The American Bar Association suggests some files be maintained permanently and others with retention periods of 7-10 years.  Make sure you also check the specific guidelines in your state.  Address papers like drafts and copier errors; these are documents that can be shredded right away.
Review All Case Files Ready to be Destroyed
Before a case file is shredded it should be reviewed by one of the firm's attorneys and he or she should sign off on the destruction.  By doing this, it will help prevent the accidental shredding of legal documents that may have met destruction threshold, but was being stored for other important reasons.
When reviewing these documents, attorneys should be looking for such issues as:
Procedure to Notify Clients
Clients of closed cases must be informed that their legal files are about to be destroyed and must be given the opportunity to have the files returned to them. Your policy should address how they will be notified and when no response is received in a specified period of time, it is acceptable to assume they have no objection to the shredding of their file.
Keep a Log of the Files Destroyed
A permanent log of destroyed case files must be kept. The log should include information that can easily identify the case file like firm case file number, the file name, file creations date, destruction date, and a sign off from an attorney at the firm determining the file is ready for destruction.
Put File Retention Policy in Representation Agreement
The more often you advise clients of your file retention policy, the more protection you give your clients and your firm from making file disposal errors.
Your goal is to follow best practices, minimize risk and maintain an efficient records management system that controls costs to your firm.
For more information, as well as sample document destruction retention policies, visit: https://www.timeshred.com/